Steven Giles, Giles Motorsport, NZ
As the ex head mechanic for the McLaren F1 Race team Steve now devotes a big amount of his time to running his Toyota Racing Series team in New Zealand, lucky us!!© Bruce Jenkins
Toyota 86, New Zealand
The Toyota Finance 86 Series has become the most hotly contested single make series in New Zealand. Photo by Bruce Jenkins
Derelict factory, Detroit, Michigan.
Part of my USA road trip took in the sad parts of Detroit, didn't feel all that safe wandering around here so I high tailed it to a better part of town! Photo by Bruce Jenkins
NZ Golf championships
Arjun Maini
Arjun Maini competed in the 2015 Toyota Racing Series in New Zealand, he showed huge talent and was very unlucky to not have walked away with the championship but as they say, "that's motor racing for you". Copyright Bruce Jenkins
Twin Lakes Reservoir, Colorado USA.
Shot during my 4 month road trip through USA. © Bruce Jenkins
Bonneville Speedweek 2013
The last year that there was any racing on the Bonneville Salt Flats was 2013 and I was there to shoot it!© Bruce Jenkins
Western Colorado Dragway, Grand Junction, Colorado
They had just had an unexpected shower of rain which brought racing to a halt, this guy was upset because his jetting was going be wrong with the extra humidity in the air.© Bruce Jenkins
Training, Lake Ruataniwha, Twizel.
Tom Jenkins and Andrew Potter (New Zealand). Early morning training at Lake Ruataniwha for the NZ rowing national championships. © Bruce Jenkins
Bombshell Betty
Jeff Brock's Rocketheads Racing "Bombshell Betty" on the Bonneville Salt Flats after another very successful run. The car is a 1952 Buick Super Riviera straight 8, its got to be one of the most unique vehicles on the salt. © Bruce Jenkins
Club rugby, stock shot
Off Roading
Off roading national championships, Hawkes Bay. © Bruce Jenkins
Jamie Conroy, Toyota Racing Series
Jamie Conroy from New Zealand, National Formula Ford champion and competitor in the 2015 Toyota Racing Series. © Bruce Jenkins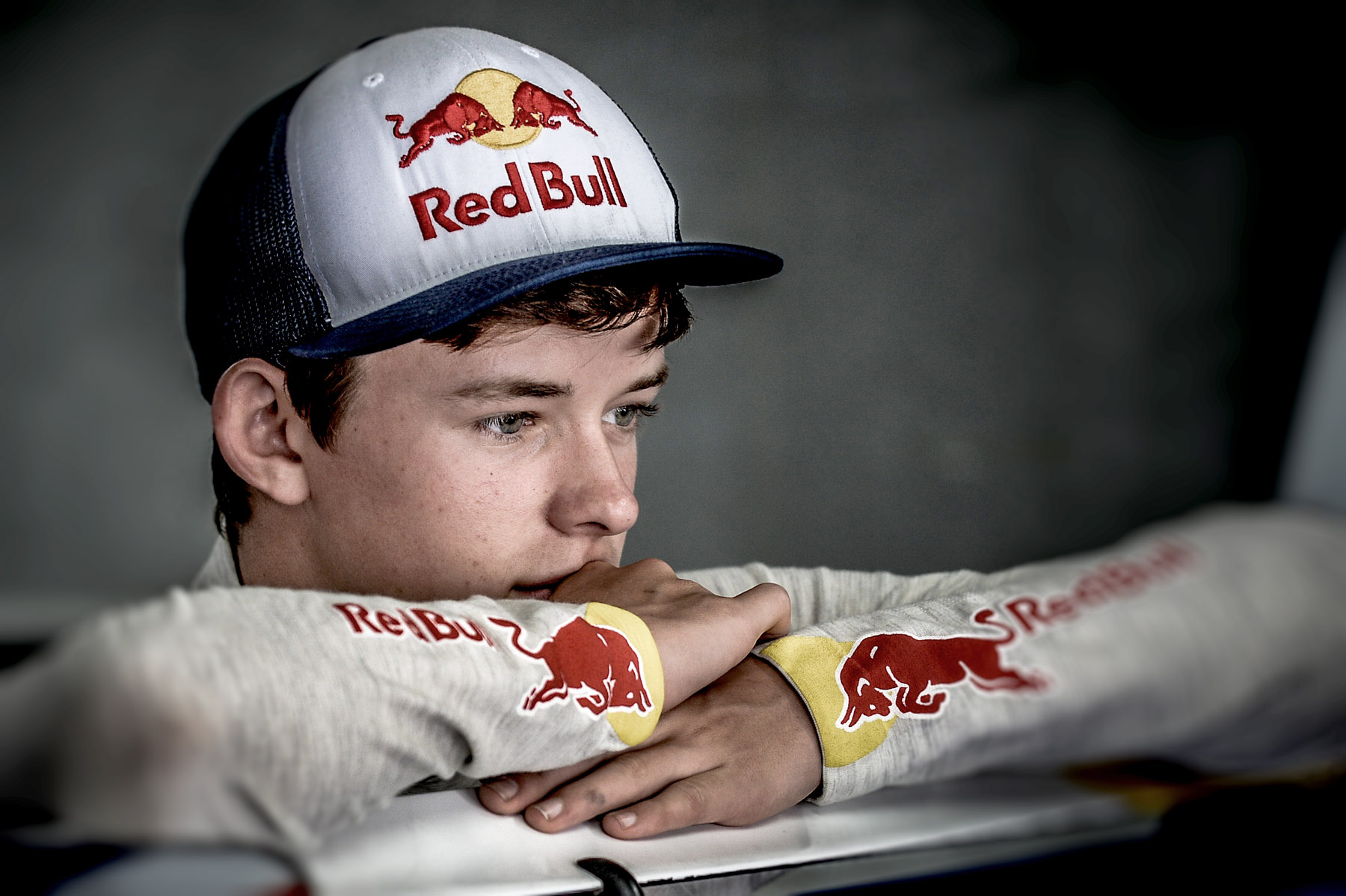 Tony Marsh
Master engine builder and racer, Tony Marsh in his Auckland workshop. © Bruce Jenkins
George Bridgewater, pride on the podium.
Rowing Nationals 2016. © Bruce Jenkins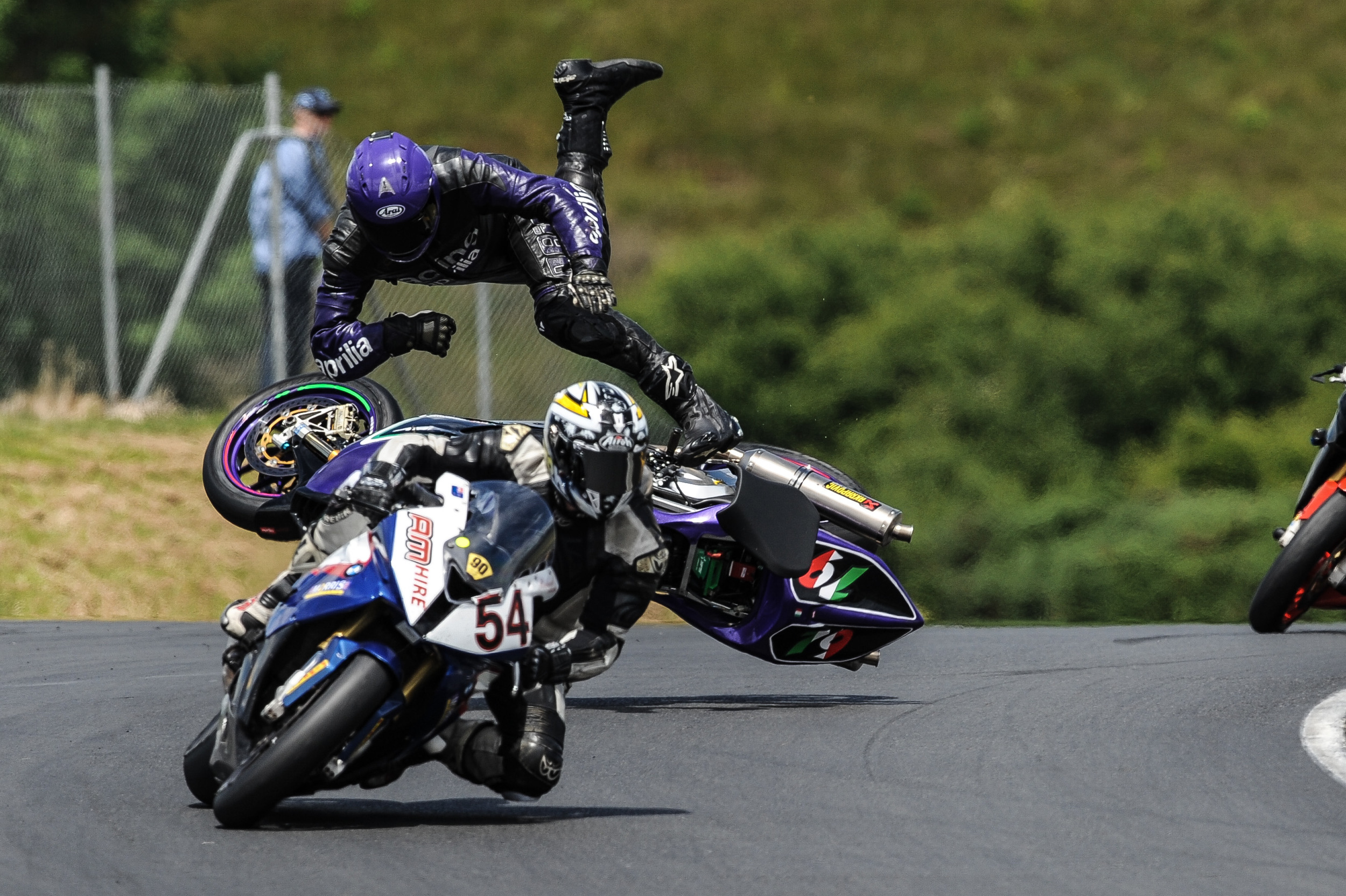 Bonneville Speed Week 2013
Mike Moore, a machinist, tool maker from Oregon with the 2 loves of his life, this was the last time there was any racing on the Salt Flats, time will tell if it ever happens again. ©Bruce Jenkins
Dragster blow up
After setting new NZ record and being the first Kiwi to reach over 500kph in the 1/4 mile Anthony Marsh was not quite so successful in the 2nd run as 10,000 horsepower explodes within meters of the start line.. © Bruce Jenkins
Whitebaiter, Akitio
Whitebait with his dog, Marly at Akitio, on the lower East Coast of the North Island. © Bruce Jenkins
Round 4 Taupo Practice Thursday February 4 2016
Round 4 Taupo Practice Thursday February 4 2016